Digital strategy consulting for your online business in Amsterdam
As a digital strategy consultant, I help you make sense of your online business growth and master digital marketing and technology.
Get in touch
What services does a digital strategy consultancy offer?
A digital strategy consultancy can help you define digital objectives, goals, and KPIs. It can help you develop a digital communication and content strategy, and automate marketing processes.
Digital Strategy
A digital consultant can help you develop an online strategy where different channels and platforms work in synergy:
👔 Plan and roadmap for online business growth
🎯 Defining digital objectives, goals, and KPIs
💬 Developing a digital communications strategy
🏗️ Planning, building and managing custom digital tools
🛰️ Digital transformation and automation
Why a digital strategy consultant for my business?
A digital strategy consultant helps you develop a roadmap, grow and achieve the online objectives of your business.
🛒 E-commerce
Plan a content marketing strategy to attract better leads
Advise over digital tools for webshop platforms
Optimize customer journey and increase conversion rate
🚀 SaaS startups
Help your startup get traction and build a solid user base
Develop a online strategy focused on organic growth
Optimize the customer experience on website and social media
🌱 Digital businesses and non-profits
Digital project management and team coaching
Digital communications strategy and roadmap
Online community building and management
Your digital strategy consultant in Amsterdam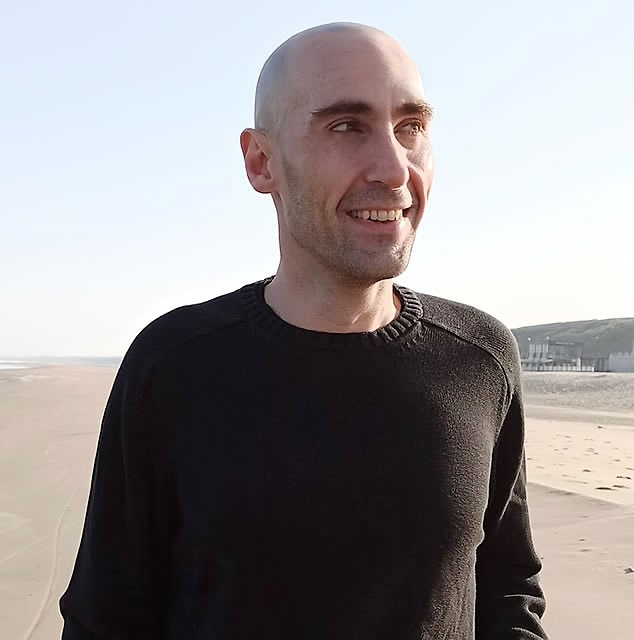 Results-driven

I actually care about my customers and your digital goals.

Great communication

Clear explanation of what is possible to achieve and how to get there.

No nonsense

I don't try to sell you subscriptions to services you don't need.
It is no coincidence if you found me on the Internet. Similarly, I can help you to get more online visibility, and help your customers to find your business.
Get in touch
What does a digital strategy consultant do?
Developing a digital strategy means collaborating across departments. This strengthens connections and enables opportunities. An experienced digital strategy consultant has multidisciplinary knowledge and can communicate in technical and non-technical language.
What is a digital strategy?
Developing a digital strategy for your organization means adopting technology as a tool to improve productivity and results.
A successful digital strategy connects tools, data, and departments within a business: direction, operations, IT, marketing, and sales.
Remember: digital technology is not the objective; it is a medium to boost productivity in your business.
Why is a digital strategy important?
Many businesses invest in digital assets that operate in silos: website, social media channels, CRM, analytics and email marketing tools do not work in synergy. That is because they were not implemented as part of a strategy.
To use technology as a competitive advantage, and to keep up with competitors, digital platforms and channels should function as part of a structured plan.
How to build a digital online strategy?
An effective digital strategy supports with technology the business model of your company.
Measurable, clear objectives

Make sure your business objectives are defined and measurable. How do they translate online? Effective measurement through goals and KPIs is essential for digital growth.

Research and analysis

Investigate your target audience, your competitors, what keywords people use, and the current trends.

People and processes

Evaluate the skills and training needs of the in-house team. When is it more efficient to delegate and outsource to freelancers?

Digital assets review

What platforms and channels do you use? How do your digital assets score when compared with the competition?

Customers and audience

Implement marketing automation and data flow: ideally CRM, business intelligence and analytics all work in synergy.