Digital consulting to grow your online business in Amsterdam
As a digital consultant, I help you make sense of your online business strategy and master digital marketing and technology.
Get in touch
What services does a digital consultancy offer?
A digital consultancy can advise on digital solutions to make your work more efficient through technology. It can advise on what tools to adopt and how to make sure data flows on all parts of your business.
Digital Strategy
A digital consultant can help you develop an online strategy where different channels and platforms work in synergy:
👔 Plan and roadmap for online business growth
🎯 Defining digital objectives, goals, and KPIs
💬 Developing a digital communications strategy
🏗️ Planning, building and managing custom digital tools
🛰️ Digital transformation and automation
Digital Marketing
A digital marketing consultant can help you expand your business online across different networks, attracting more visitors and engaging better leads:
🧭 Customer journey and sales funnel
👨‍💻 Content marketing strategy for your digital platforms
📮 E-mail marketing campaigns and marketing automation
📈 SEO - Organic growth with traffic from search engines;
🛍️ Social media marketing and social commerce;
Why a digital consultant for my business?
A digital consultant helps you plan a digital strategy, make a roadmap, and achieve your business objectives online.
🛒 E-commerce
Automate your digital marketing processes
Grow your online network and increase traffic and outreach
Improve customer experience and conversion
🚀 SaaS startups
Help your startup get traction and build a solid user base
Develop a online strategy focused on organic growth
Online community building and management, including platforms and tools
🌱 Digital businesses and non-profits
Digital project management and team coaching
Reach a broader audience and meet your fundraising goals
Develop a digital communications strategy
Your digital consultant in Amsterdam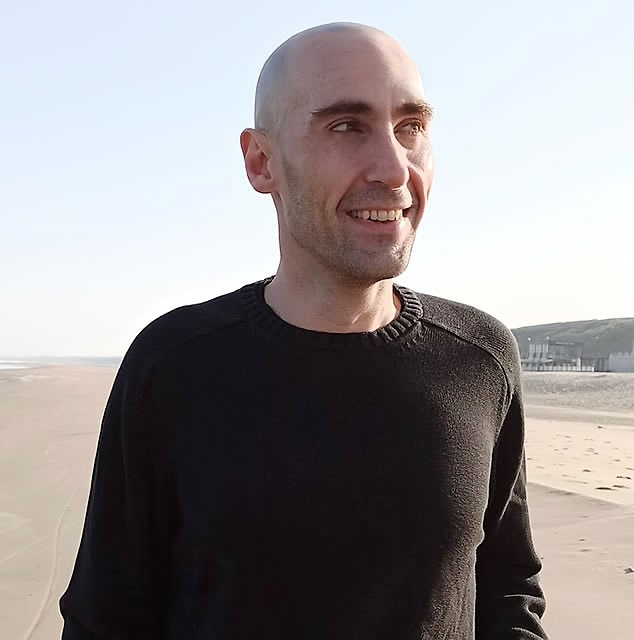 Results-driven

I actually care about my customers and your digital goals.

Great communication

Clear explanation of what is possible to achieve and how to get there.

No nonsense

I don't try to sell you subscriptions to services you don't need.
It is no coincidence if you found me on the Internet. Similarly, I can help you to get more online visibility, and help your customers to find your business.
Get in touch
What does a digital consultant do?
Growing an online business requires multidisciplinary knowledge: project management, online marketing, and technology. A digital consultant collaborates across departments, strengthening connections and enabling opportunities.
What is a digital consultancy?
There are many types of digital consultancies. Most agencies offer creative services such as website design, branding, and communications. The best and more advanced digital consultancies focus on business growth through digital marketing and technology.
An experienced digital consultant can help you improve efficiency, and expand your outreach online.
What is the difference between a digital consultant and an agency?
Big agencies can manage a multitude of clients simultaneously. The key to do so is offering the same basic service for everyone. As a result, the websites of their clients all look the same, both in terms of content and design. Instead, a good consultant works with a selected number of clients and cares about their digital business.
Why is a digital consultancy agency important?
In this day and age, it is trivial to publish a page on the internet, perhaps on social media. What is less obvious is how to grow your online presence, attract visitors, and create more sales opportunities.
A digital consultant can help you expand your brand online, building an online audience, and shaping a community. They can provide coaching for your team, to address the right mindset focused on online growth. And they can help you develop your digital strategy, define online business goals and KPIs.